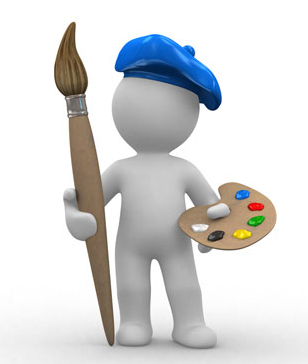 It difficult to find the best web designer in Bellingham with all the options out there. Just understanding the way a designer would build and maintain a website is hard to understand. After years of experience in the business there are some things any business should know when hiring a web designer.
Here are the top things to ask when hiring a web designer:
Look at their portfolio of websites. This should give you a good idea of the style of design and some of their past customers.
Find out the content management system they are using. Usually a developer will use WordPress but it could be a custom system that isn't transferable in case you decide to stop using their service. Make sure you can update the website yourself with an editor.
Check their pricing. Do they charge a subscription? Or is there a final price for the entire project?
Who is their hosting provider? If they host the website ask what kind of support they offer.
Do they optimize the website for search engines? SEO services is a must for any business website these days.
Verify ownership. If you pay for the development of a custom website you should own the website and all software included.
There are many other things we could list such as how long have they been in business? Can you send referrals?
Another important factor that most businesses don't check on is who is creating the content? Unless the designer has a content marketer available it's best to find your own. You can also get recommendations for that as well. The Inbound Marketing consulting should be well versed in current best practices to attract, engage, convert, and promote website visitors.
Web designer skills vary greatly and it's best to contact at least 3 for an initial consultation before making any decision. Find the best fit for your business and budget and you'll be happy with the results.