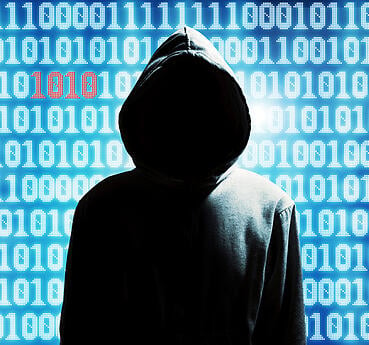 WordPress security
has been increasingly necessary to prevent hackers from taking down or infecting your website with malware. This can cause many problems with downed websites, defacing, spam, and hurting your SEO.
WordPress 4.0 has been released! What does this mean for existing websites?
(Hint: You need to upgrade to protect the website against hacking)
Once your website has been penetrated a WordPress hacker can put hidden code on your website without you or anyone else knowing about it. It can be running spam programs or any other malicious activity for months, damaging your website credibility and hurting your standings with Google.
There are many different ways hackers can gain access to your website and the best defense against is to have an extra layer of security added for protection. Keeping WordPress and other plugins updated is just the first step. Periodic, proactive, software security management is highly recommended.
To combat this problem we've developed some simple upgrade and maintenance plans as part of
WordPress support
. If you would like to download the information on how you can protect your business website just click on the button, fill out the simple form with your name and email and we will get right back to you.
Why do WordPress hackers exist? What are they trying to accomplish?
Some groups just get a thrill from the challenge of defacing a website. Even though they know it will soon be restored with better security the idea is to create chaos. This causes extra burdens on businesses and costs millions of dollars each year.


Last year our servers was attacked by a cyber army for
wordpress hacking
and we had to shut down admin access to all sites until we installed extra security for most of them. No matter who you're hosting with this could happen to your website. Since then we've beefed up security on the servers to combat against these things. However, some of the most important things to do within WordPress are:
Keep WordPress updated
Keep all plugins updated
Review plugins for support and vulnerablility. (use popular, supported plugins)
Make sure all accounts use strong passwords, especially administrators
Install extra security plugins