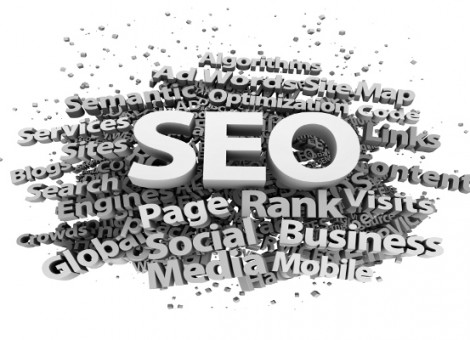 How to Balance SEO with Readability
Search engine optimization, or SEO, is no longer about trying to get keywords into your content the right number of times. This often led to keyword stuffing. Because of this issue, the search engines have changed the way they rank content. Therefore, you need to work on balancing your optimization efforts with readability to give your customers what they want.
Determine Your Keywords
The first thing you need to do is think about the keywords you want to use in your content. Even if you are going to focus more on the quality of the writing than the number of times the keywords appear, you still need to know where to focus your writing. The keyword should also be used in the title. Once you know the keywords you want to use, you can come up with a title and start writing.
Write the Content
Writing the content should be a fluid process. Don't think about the keywords you need to use. Simply start writing about the topic at hand and make sure you stay on that topic. Give the readers the information they are looking for. The keywords should flow naturally as you write. You shouldn't have to purposely try to plug in the keywords.
Evaluate Your Use of Keywords
After you are done with the writing process, it is time to edit your work. During the editing process, it is important to check the use of your keywords. Instead of focusing on using the exact phrase every time, it can be helpful to vary the phrase, giving you more power without worry over whether you have used a keyword too many times. The most important thing is for your content to flow well and to provide your audience with valuable information.
Your SEO is important to help you rank better in the search engines to draw more traffic. However, it is no longer necessary to concentrate solely on fitting your keywords in the proper number of times. Instead, it is important to make sure you can give your customers quality, informative content they want to read. The keywords are secondary to this.
If you aren't comfortable attempting your own SEO because of the changing algorithms, contact us. We can help!