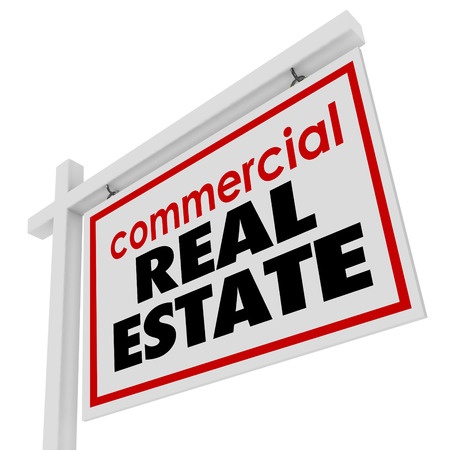 We have been working on internet marketing in the commercial real estate industry with one of our clients who wanted to upgrade their website. The process started out simple but became much bigger due to the lack of new technology that has been adopted in the industry.
For this client located in Washington State we found that there was only one real multiple listings service (MLS) widely adopted. Commercial Brokers Association (CBA) has a fairly outdated system themselves. The website is antiquated, hard to navigate, and not a good experience for buyers.
After doing a little research we found that new technology was available to replace the older IDX solutions. Real Estate Technology Standards (RETS) is available now that lets us import listing directly into websites. RETS is highly advantageous over the IDX systems. The advantage is in search engine optimization (SEO); the IDX systems keep the searches on their own servers which means that Google doesn't recognize them as part of the broker's website while RETS imports the listings to the firm's website. The only trouble with RETS was that it initially required that a proprietary platform be built.
To take advantage of RETS while using open source technology, we designed a prototype that successfully imported listings directly from the MLS to the website using WordPress.
That statement may not seem like a big deal but it is. By connecting an old MLS to a new technology using free open source like WordPress we bridged the gap from old technology to new.
Once we solved that problem the rest fell into place nicely. We just followed our standard procedure for building an internet marketing plan.
Here is a simple formula to build and maintain your Real Estate Internet Marketing System:
Step #1 - Use WordPress
Update your website design with WordPress. Now running over 25% of the entire web there is no better platform - proprietary or open source - that is better.
Step #2 - Integrate MLS Listings Into Your Website
Bring your website up to date with the latest technology. If you are still using IDX to offer MLS search results your website isn't getting any benefits from those searches. You should use RETS (Real Estate Technology Standards) to put MLS listings right in your website.
Step #3 - Optimize for Search Engines
Optimize your website for search engines. Don't focus too much on this as Google now understands searcher intent. We just want to be sure the site structure is search engine friendly. If it's easy to understand for a user it's going to be easy to understand to a search engine. Improve your local online visibility with local search optimization. Make sure your listings, reviews, and social media are monitored and maintained.
Step #4 - Blog
Create a blog and post regularly. Search engines now require fresh content to display websites in search results in competitive markets. If your website just sits there it's not going to do much for you.
Step #5 - Use Social Media
Advertise in search engines and social media. It's hard to compete in today's market but paid ads can boost traffic and leads coming in via your website.
Step #6 - Build your Online Sales Funnel
Build your online sales funnels. This is simply how different types of buyers navigate through your website. The end result is to capture a lead for nurturing into a customer.
Step #7 - Integrate Chat Bots
Welcome to the new form of communication website visitors demand. They don't want to fill out forms and wait for an email. They want answers to their questions right now.
Step #8 - Make Your Website an Invaluable Resource
Clients (and potential clients) will keep coming back to your website if you make it an invaluable resource by supplying useful links and other information. Every time they come back to use the tools you have provided you have another opportunity to get them through your sales funnel and earn their business.
There are many more factors that go into building and maintaining internet marketing for real estate brokers. These are just the first big steps needed to generate more customers from the internet. Stop losing customers today!