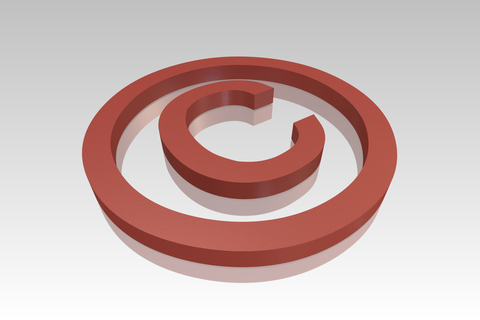 If you are thinking of using pictures on the internet for your blog you should be careful to not offend or break any copyright laws. Most images are protected and you can only use if you have permission from the original owner.
Even before you started your professional life, you used to find amusing pictures on the Internet and put them on your Facebook and social media pages. You took pictures with your smartphone cam and sent them to Instagram. Your friends and family always enjoyed your postings. You figure on doing the same thing with Internet marketing for your business. Unfortunately, this thought causes a couple of problems:
Internet pictures are copyrighted. The owner generally allows use on personal websites. But if you earn a profit from them, such as on your business web pages, he'll demand compensation. If you refuse, he can sue you or shut your site down for copyright infringement.

Your smartphone cam efforts aren't professional enough for business. If your pictures look amateurish than your customers assume you don't treat your enterprise professionally.
If you're interested in using effective and legal images for your business site, you have the following options:
Ask the owner. Sometimes all it takes to get permission to use an Internet photo is to email the owner. A few will gladly grant permission as long as the caption includes a link back to the originating website. Most, however, will want some kind of royalty payment.

Hire a photographer. A professional photographer conveys your exact message using products of your company, goods, and services. She is also the most expensive option. The cost may be worthwhile for pictures you use constantly, such as of your flagship products or your top employees.

Download from a stock photography website. Companies such as Getty Images or ShutterStock charge a reasonable fee if you want to use one of their millions of images. You can search by keywords and can choose among different resolutions. In addition, some allow you to free samples to lay out on your site before you commit to a purchase. The only disadvantage is that the image won't be specific to your company or product, and will be visible on the sites of their other customers.
If you want more information on how to effectively use Internet marketing for your business,