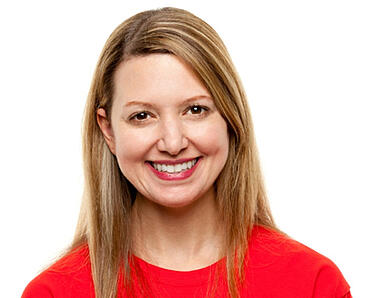 Buyer Personas are created to help understand who your customers are and how to market to them.
These are detailed fictional characters based on potential customers who share common problems, needs, and wants. By developing these personas we can drive targeted prospects to the website by optimizing content for these personas.
The best way to develop your buyer personas is to start with our template and fill it out for one more more personas. The more specific you answer questions the more effective they will be.
We create these personas by research and surveys of current and past customers. We'll paint a picture of who your ideal customer is and how your solution fits into their daily lives.
Buyer Personas should include:
General Information (name, job, title)
Background
Demographics
Common characteristics
Goals
Challenges
Some other things that help develop buyer personas are:
Quotes this persona would say
Common objections
Elevator pitch
Once we know your persona's points of pain we can start developing solutions through marketing messages to the persona. We create top of the funnel offers to alleviate the pain and give solutions.
To develop a buyer persona you can download this template to help start targeting your customers today!