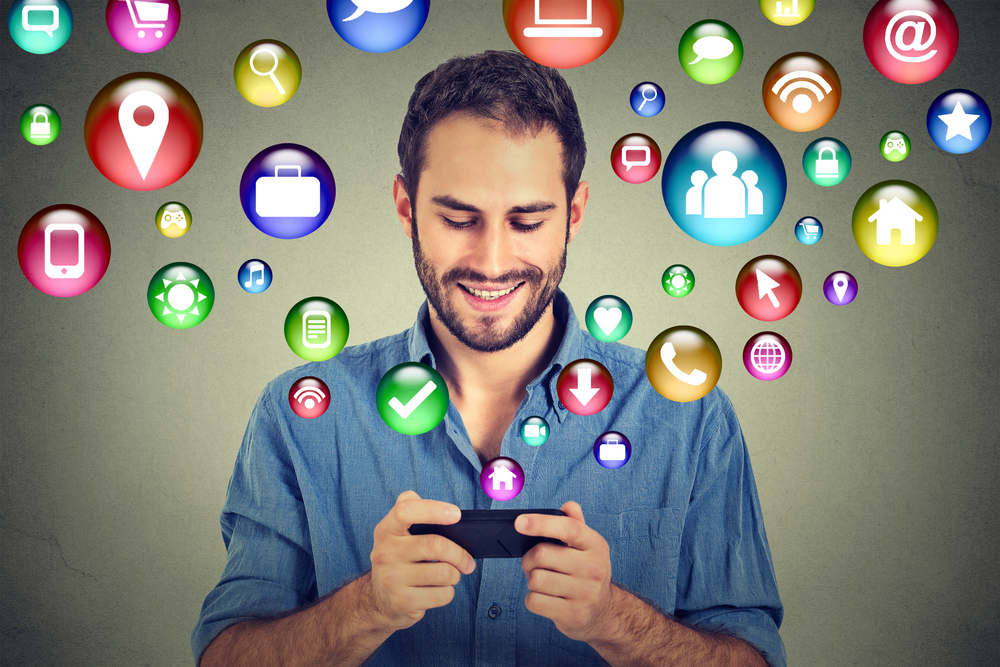 Web design is all about how users (people) interact with your website. Our work revolves around events such as scrolling or clicking on buttons. What happens when your mouse hovers over something? What happens after a set amount of time?
Too many websites are designed poorly. How many times have you looked up something online and clicked on a website to find it takes forever to load? What if a bunch of ads pop up? What do you do? (Hint: Go somewhere else).
Making sure visitors who come to your website have a great experience is fundamental to getting results from your efforts.
You have less than three seconds to get potential customers attention, GO!
Did you get scared?
Business websites are critical to high performing digital marketing efforts. Having a great website will boost your productivity and optimize your campaigns.
There are key factors in the high performance of your website:
Design
Modern web design trends are changing rapidly. The user experience UX will give your business brand a better experience if designed properly. Incorporating your visual brand elements (graphics) and content (text) in a seamless and pleasant way gives users a better sense of understanding and feeling.
Performance
The days when you can have a slow running website and actually get engagement are over. People do not have the patience to wait more than a couple of seconds for your web page to load.
Note: This must be constantly monitored as content is added or changed
Optimization (SEO)
Google doesn't like poorly built websites and its getting harder to be found. There are two core areas for search engine optimization:
Organic SEO
Google will send traffic to your website if the information is answers searchers questions. Achieving this is getting more and more difficult as the search engine results page gets more crowded.
Paid Search (ads)
Pay Per Click (PPC) ads is how you can get traffic to your website without relying on organic SEO. The cost of PPC varies depending on a couple of factors:
You bid on the keywords you want to rank for
Google decides on the cost based on SEO factors
Conclusion
Web design technology is changing rapidly. Keep up with those changes requires vigilance and expertise.