It'a a confusing and complicated time right now with the transition from search engine optimization to internet marketing. This is a basic guide on how to get stared on marketing your business for the internet.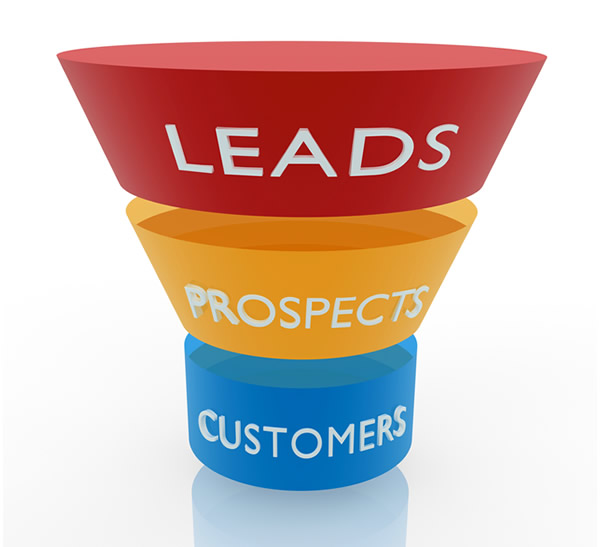 Create a professional website - The key is to have a professional create the website NOT a do it yourself or free website. Your website is the core of all your internet marketing efforts and a weak platform will collapse all your efforts.
Brand your social media channels - Create a business page for the top 5 channels right now. Facebook, Twitter, LinkedIn, Google+, and Pinterest. It only takes a few minutes to set up and start using so do it now.
Start your business blog - There is no better way to build credibility with your website by creating fresh content that search engines can index keywords for visitors to find you. The more you blog, the better you'll get at it.
Get your email marketing started - As you get more visitors to your website you will want to gather emails for nuturing leads through the sales funnel process. Probably the most important part of the whole sales funnel process and most neglected because it's where conversions to sales happens.
Start using a CRM or have some method of keeing track of all your current customers and clients.
Here are just a few more ways that we use to promote and publish your content on the web:
Press Releases
Collaborate with other local businesses
Create offers for downloads
Create a video and post to Youtube
Tweet regularly
Interact with Facebook
Run Google ads
Run Facebook ads
Post blog links on social media channels
Put pics on Pinterest
Get creative
As you can see the possibilities are endless and you can never run out of ideas on ways you can promote your business on the web. These are just a smattering of ideas but if you are really serious about internet marketing just send a quick message. We'd be happy to answer any questions you may have.