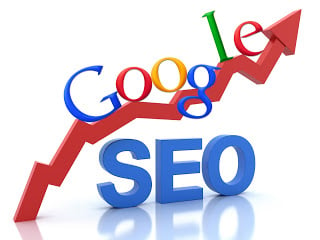 If you are blogging for SEO organic traffic and getting your content shared it's critical that you write your posts around the best blog topics. The keywords should be not too competitive and are actually what searchers are using to find the information you are writing about. By doing this correctly your post will be seen and possibly clicked on by many more people than simply writing about anything you may think up.
The best tool on the planet is Google Adwords keyword tool. This is a free tool by Google to help determine your Adwords campaigns if you are paying for ads.
By using this tool you can find good keywords to write about and see how many monthly searches are being used. The trick is that you want to find keywords with high traffic but not too much competition.
If you've never used Google Adwords you shouldn't feel afraid to learn. It's relatively easy to use and there are many tutorials available. Google makes it easy because they are encouraging using this for creating ads for your business.
Once you create and log into your account you'll see your dashboard. Don't get overwhelmed due to the complexity as it will soon make sense.
First you will click on the Tools tab at the top and then click on the Keyword Planner. From here you'll want to click on "Search for new keyword and ad group ideas" and in the text box labelled "Your product or service" just type in an idea like "blog topics".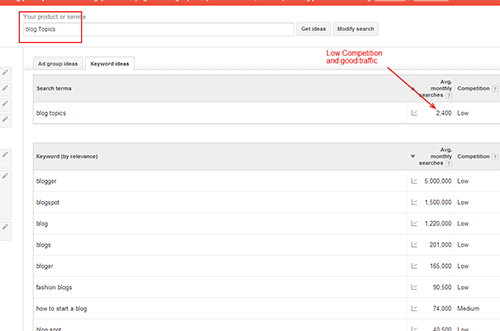 At first you'll see results in the Ad Group Ideas tab but I like to click on the Keyword Ideas tab to see the results of all the monthly searches and competition factor. The goal is simple, you want to find topics with a decent amount of traffic but not too high in competition.
Once you have found your blog topic to write about then you would write your post but the next step is critical. You need to optimize your blog post for search engines to get the maximum benefit from your efforts. To learn these methods simply click the button: