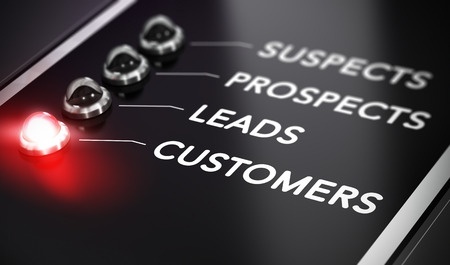 Your search engine optimization has slowed down and maybe stopped generating website leads. Guess what? This is happening all over the board for a very specific reason.
Things are changing quite rapidly in the world of search engine optimization and lead generation. The techniques used just a few years ago are becoming less effective. Buyer behavior is changing rapidly and along with that search engine optimization (SEO) is too.
Before we dive into why this is, we need to understand how things have evolved.
Read More